Machine of Structure (Civil Engineering)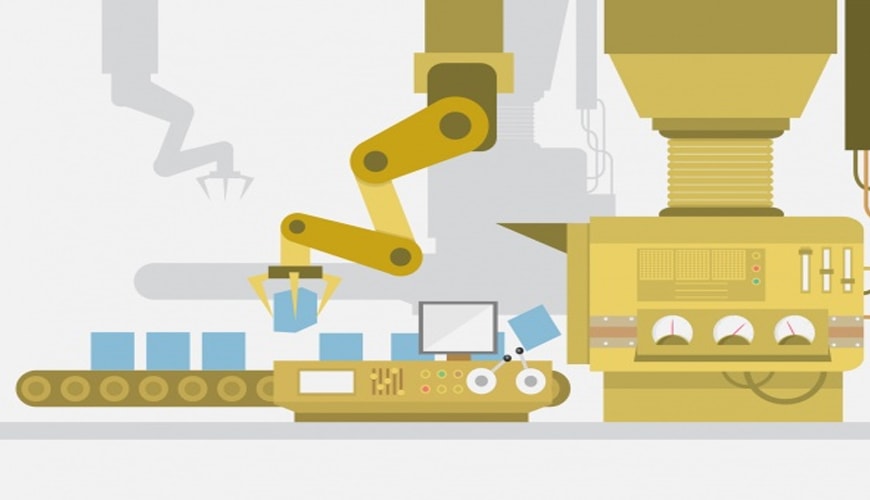 Course Outcomes-
The Course outcome is as follows:
The structures are constructed by using different materials like steel, wood and reinforced cement concrete, etc. These structures are subjected to varying types of loads such as an axial load, the eccentric load, shear load, and transverse load, etc.

The subject deals with the study of the mechanics of deformable bodies, strength and other mechanical properties of materials.

The topic of shear force and bending moment, different stresses and shear stress at critical locations will be useful to analyze the internal behavior of structural member under different combinations offloads.

The knowledge gained in this subject is useful to study further the subjects like Theory of structures, Design of steel structures, Design of R. C. structures, Hydraulics, Geotechnical Engineering etc.
Course Objective-
The Course objective is as follows: 
Understand various mechanical properties of materials.
Understand the behavior of members under different types of load.

Apply principles of equilibrium for determining shear force and bending moment for a given beam.

Understand the principles of calculating moment of Inertia for simple and composite sections.
Course Features
Lectures

0

Quizzes

0

Duration

54 hours

Skill level

Beginner

Language

English

Students

28

Assessments

Yes