Heat Transfer (Mechanical Engineering)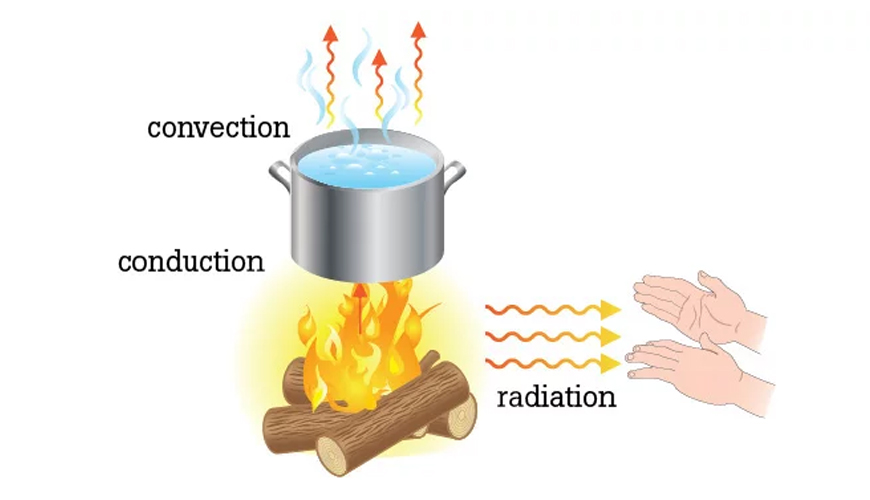 Course Outcomes-
The Learner will be capable to:
 Interpret the several modes of heat transfer and perform the basic heat conduction equations for a steady one-dimensional thermal system.

Execute the general heat conduction equation to thermal systems with and without internal heat generation and transient heat conduction.

Examine the heat transfer rate in natural and forced convection and estimate through experimentation 

investigation.

Render heat transfer by radiation between objects with simple geometries.
Interpret the heat transfer equipment and investigate the performance.
Course Objective-
The course objective is:
 Recognize the essential modes of heat transfer and their applications.

 Form and apply the generalized three-dimensional heat conduction equations.

Examine the thermal systems with internal heat generation and lumped heat capacitance.

Learn the mechanism of convective heat transfer.

Discover the radiative heat transfer between surfaces.

Explain the various two-phase heat transfer phenomenon.

Perform the effectiveness and rating of heat exchangers.
Course Features
Lectures

0

Quizzes

0

Duration

54 hours

Skill level

Beginner

Language

English

Students

29

Assessments

Yes