Engineering Mathematics-3 (Mechanical Engineering)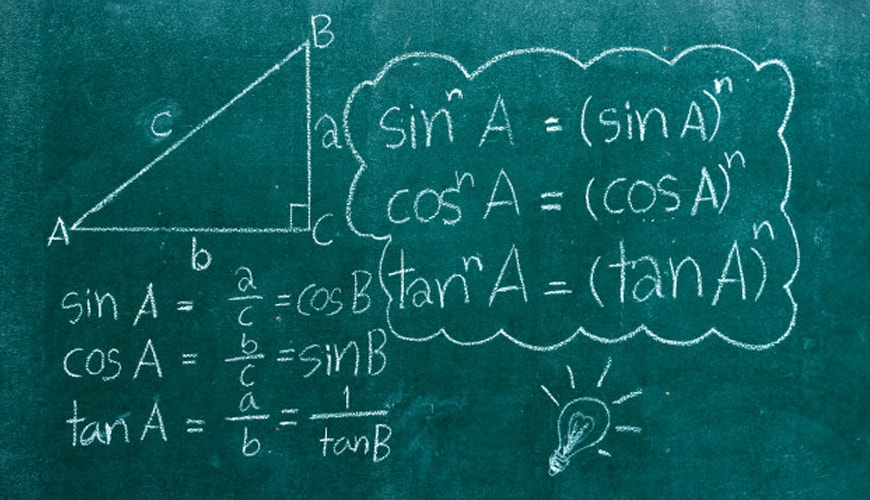 Course Outcomes-
The Course outcome is as follows:
The Learner will be capable to Solve higher order linear differential equations and applications to modeling and analyzing mass-spring systems.

Apply Laplace transform, and Fourier transforms techniques to solve differential equations involved in Vibration theory, Heat transfer and related engineering applications.

Apply statistical methods like correlation, regression analysis in analyzing, interpreting experimental data and probability theory in testing and quality control.

Perform vector differentiation and integration, analyze the vector fields and apply to fluid flow problems.

Solve various partial differential equations such as the wave equation, one and two-dimensional heat flow equations.
Course Objective-
The course objective is, students will have sufficient knowledge, conceptual accuracy, and understanding of mathematical laws associated with:
Regular and partial differential equations applied to Mechanical engineering problems such as heat transfer and mechanical vibrations.

Understand Integral Transform methods such as Laplace transform, Fourier transforms and applications to ordinary and partial differential equations in Vibration theory, Heat transfer, and Thermodynamics, Fluid dynamics.

Statistical methods such as regression analysis, correlation and probability theory in analyzing and interpreting experimental data applicable to Reliability engineering.

Vector integration and differentiation applied to problems in Fluid Mechanics.
Course Features
Lectures

0

Quizzes

0

Duration

54 hours

Skill level

Beginner

Language

English

Students

29

Assessments

Yes