Design of Steel Structure (Civil)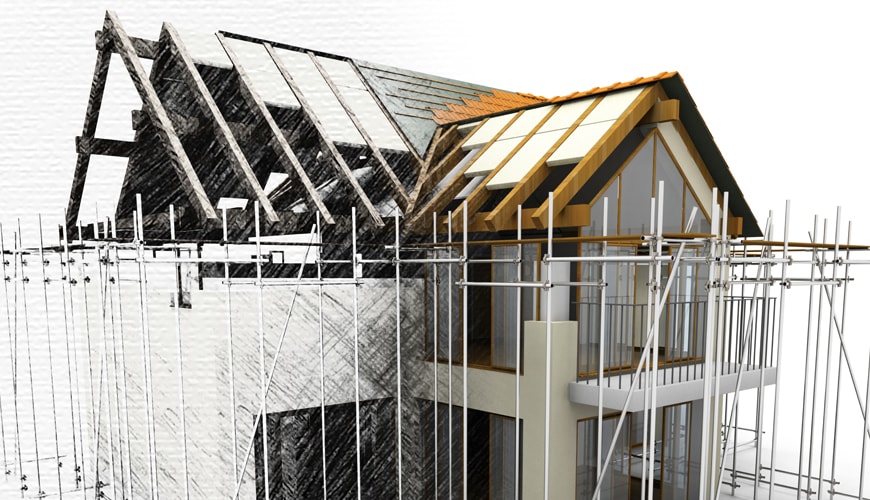 Course Outcomes-
Design of Steel Structures is a technical subject. Steel is usually used as a construction material for various steel buildings such as steel girders, columns, towers, steel bridges, steel trusses, gantry girders, industrial buildings, railway bridges, water tanks, chimney,etc.
For the design of steel structures, the properties of steel, different steel sections, various grades and strength characteristics of steel are required. The analysis and design of the steel members in the curriculum is to be done as per IS:800-2007.
The topic of different types of loads will be useful for finding different stresses, members and then deciding the section for the members of the structures. The problem on the design of joints will be helpful for designing bolted and welded connections. The topic of design of tension and compression members will be helpful for the design of relevant members in roof trusses.
The topic on the design of beams, columns with column bases and steel roof truss will be useful for the complete design of steel structure.
The entire syllabus of this subject will be useful for developing insight into the design concepts and will help the student in effective supervision and quality control on site.
Course Objective-
The Course objective is as follows:
Understand the analysis of forces acting on different members and select proper material and sections from steel table.

Understand the design of tension members, compression members, beams, purlins, column bases and steel roof trusses and understand design values for members using IS 800-2007.

Understand and interpret the fabrication drawings and structural drawings.

Understand the drawings of designed sections of steel roof truss and its connections.

Understand the use of IS 875-1987 part I to IV, provisions for dead loads, live loads and wind loads and seismic loads (Earthquake loads)
Course Features
Lectures

0

Quizzes

0

Duration

54 hours

Skill level

Beginner

Language

English

Students

32

Assessments

Yes