Design of Reinforced Structures (Civil)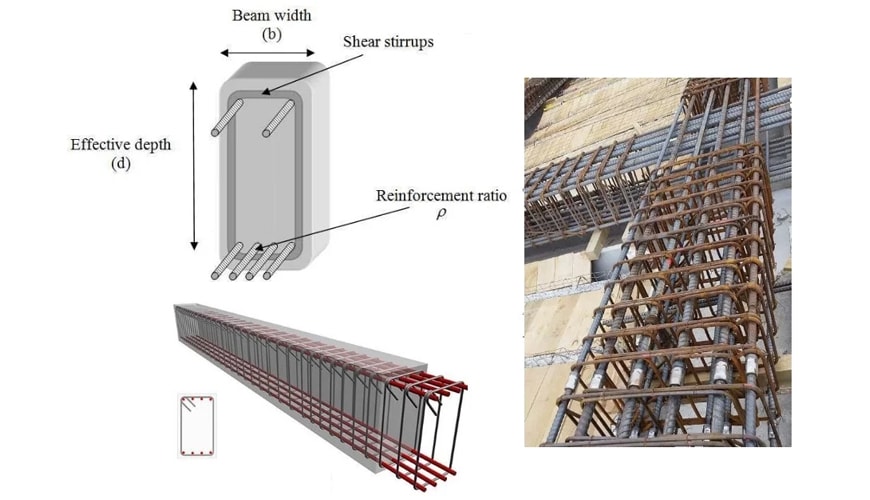 Course Outcomes-
The Course outcome is as follows: The Learner will be capable to
The subject of Design of RCC Structures is a technical course. The pre-requisite knowledge, skills, and competencies for this subject are expected to be achieved by studying the subjects Mechanics of Structures and Theory of Structures in earlier semesters.

Limit State Method is to be used in the design of RCC structures. IS:456-2000 is to be used for Analysis and design and IS:875-1987 is to be used for Loading Standards. Analysis and design of building elements like slabs, beams, columns, footings, and the dog-legged staircase will be useful in the structural design of an RCC building.

Emphasis is also on preparation and interpretation of architectural drawing and detailing. An elementary terminology of earthquake engineering and exposure to ductile detailing as per IS:13920-2002 has been provided through a separate topic.

An introductory topic on prestressed concrete will be useful to acquaint the learner with the another a standard mode of use of concrete.
Thus the contents of the subject will be useful to the diploma technician in effective supervision and quality control on site.
Course Objective-
The Course objective is as follows:
Learn the fundamental principles and method of design of slab, beam, column, and footing of RCC building as per IS:456-2000.

Learn reinforcement detailing of RCC structural members.

Learn design of singly reinforced, doubly reinforced and flanged section of beams, simply supported one way & two-way slabs, cantilevers slab, axially loaded columns and footings by limit state method.

Learn, read and interpret structural drawings.

Learn ductile detailing of structural components of buildings.
Course Features
Lectures

0

Quizzes

0

Duration

54 hours

Skill level

Beginner

Language

English

Students

32

Assessments

Yes