Theory of Structure (Civil Engineering)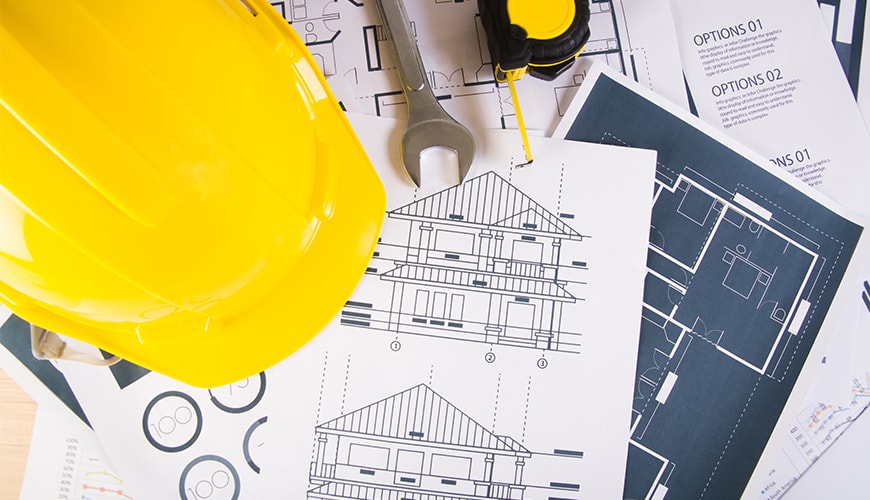 Course Outcomes-
The Course outcome is as follows: The Learner will be capable to:
Civil engineering structures are mainly made-up of the column, Beam and Slabs and these structures are subjected to axial as well as eccentric loading. These structures may be determinant or indeterminate. The members like a fixed beam, continuous beam, portal frame are indeterminate structures. The content on calculations of actual shear stresses, bending moments and deflections which are developed in various structural members will be useful in analyzing the forces in these members which is further useful in the design of these members. Analysis of member for deflection combined direct and bending stresses will be useful in the safe design of various structural members.
Thus the total contents of this subject form the basis for the efficient and safe design of steel and RCC structure
Course Objective-
The Course objective is as follows:

Understand the stresses in the members due to eccentric load and wind pressure.

Understand shear force and bending moment diagram for Fixed and continuous beams for various external loading on them.

Understand the shear force and bending moment diagrams for beams subjected to point load and uniformly distributed load.

Understand analysis of forces in various members of steel roof trusses for different spans.
Course Features
Lectures

0

Quizzes

0

Duration

54 hours

Skill level

Beginner

Language

English

Students

33

Assessments

Yes